Waycross, Georgia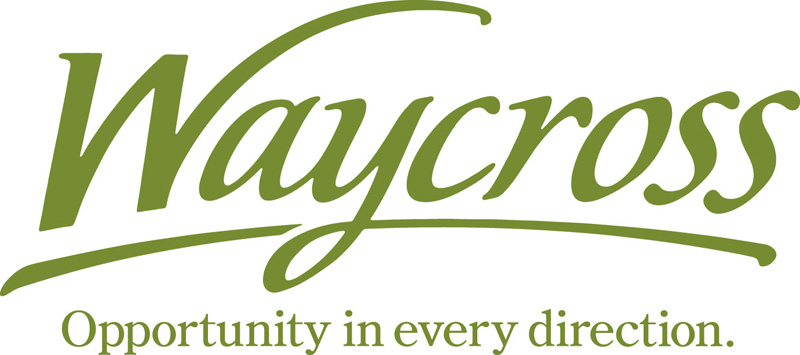 ESG's relationship with the City of Waycross began in March 2004 and includes water, wastewater, and collection and distribution. Team Waycross (a staff of 26 associates) is responsible for the operation and maintenance of the City's wastewater treatment plant, two water treatment plants, 28 lift stations, 160 miles of collection pipework, 300 miles of water distribution pipework, 2,480 manholes and 1,900 fire hydrants. ESG has been instrumental in alleviating the City's chronic compliance problems which has resulted in savings to the City
totaling in excess of $3,000,000!
ESG is proud to sponsor and support many of the Waycross local, civic and charitable organizations.
Facilities Operated and Maintained
6.7 MGD Wastewater Treatment System
5 MGD Water Treatment Plant
15 Lift Stations
160 miles of Collection
300 mile of Distribution
900 Fire Hydrants
5 Elevated Storage Tanks (500,000–750,000 gallons)
Service Area
11.7 Square Miles
Customers
10,600
Significant Accomplishments
Eliminated excessive work order backlog.
Implemented GBA for collection and distribution work orders for accountability.
Fielded state-of-the-art maintenance and collection and distribution vehicles to improve productivity.
Brought street patching in-house for improved timeliness of the repairs and cost savings.
Developed and executed plan to bring City of Waycross into compliance with ISO requirements.
No voluntary employee turnover in Collection and Distribution department following transition to ESG Operations.
No compliance violations.
Existing staff promoted to management roles due to an internal training program.
Greatly improved customer service and customer relations.